ikeyfob.com can duplicate an Acura Vigor key in Hyattsville MD near Laurel and College Park. 

Keys for 1992 1993 1994 Acura Vigor
---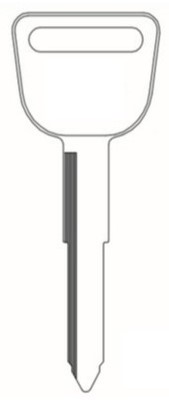 Honda/Acura HD90 Key
 Cutting Included

$5.00

---
 $2.99
---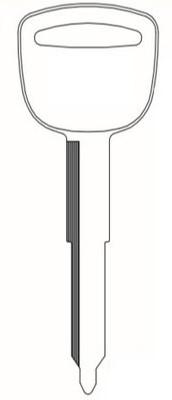 Honda/Acrua HD94 Key
 Valet

$5.00

---
Vigor   is a near-luxury 4-door compact sedan manufactured in Japan and sold in the United States from 1992 until 1994. Borrowing extensively from Honda Accord, it was the fourth car to join the Acura line up in the States. The other three were Integra, Legend and NSX. In 1986, years before other Japanese automobile makers, Acura entered the American luxury import auto market with Integra and Legend. At the time German carmakers, Audi, BMW and Mercedes were the major players. By the time NSX and Vigor were introduced in the early nineties, the competition included Infiniti, Lexus and Mazda. Vigor offered front wheel drive with 4-speed automatic or a 5-speed manual transmission. It has 5-cylinder, 2.0L or 2.5L longitudinal mounted engine. Vigor earned a 2 star rating from the National Highway Traffic Safety Administration (NHTSA). TL replaced Vigor in 1995.
1992-1994 Vigor has a non-transponder keyed ignition. Vigor came with double-sided master and valet keys. The master key can be used to lock or unlock the driver and passenger doors, open the trunk and start the vehicle. The valet key can be used to do all of the above except open the trunk. A standard key machine can be used to duplicate Acura Vigor keys. The key code series is 3001-4481.
ikeyfob.com has made transponder keys,  key and remote combos, prox and smart keys. Located in Chillum Shopping Center in Hyattsville MD, ikeyfob.com is just minutes from Laurel and College Park.
---
 ikeyfob.com  Respect the key!