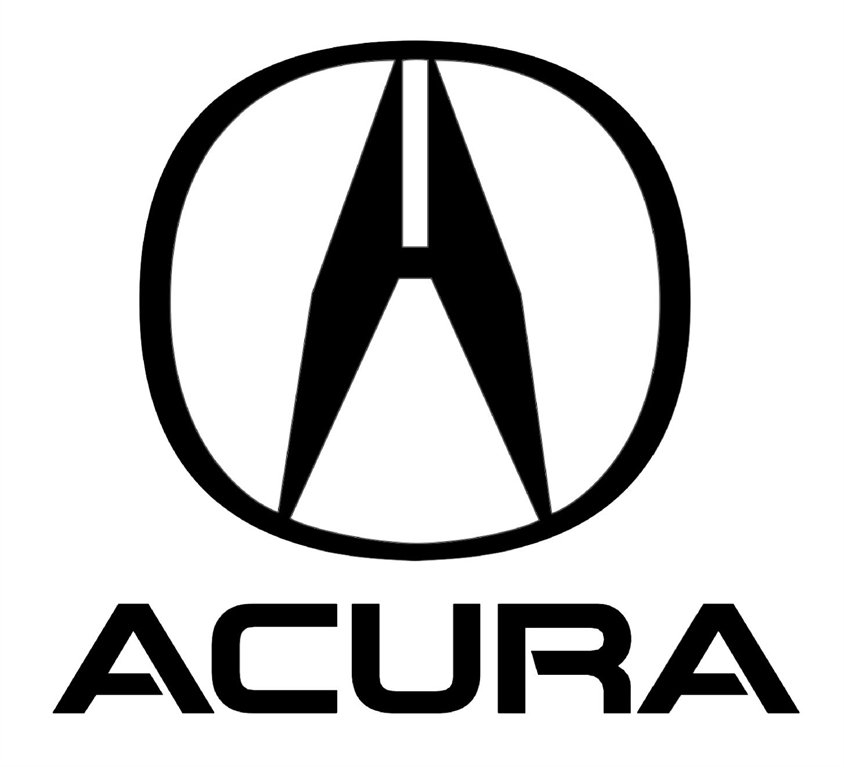 In 2013, after a seven-year hiatus, Acura brought the subcompact back to the United States with the ILX. The ILX is a four-door luxury sports sedan that shares many attributes with Civic. Originally manufactured in Greensburg Indiana, the ILX has rolled off the Marysville Ohio assembly line since 2016. Automotive News reports the ILX comes equipped with a gasoline or gas electric hybrid power plant. The former, depending on the engine, gets mid to high 20s mpg combined highway and city. The latter 38 mpg combined highway and city. Weighing just under 3000 lbs and priced at around $30,000, the ILX has millennial as its target audience. The 2016 Acura ILX had a major styling and performance enhancing upgrade. Another redesign is planed for the 2019.
The Acura ILX utilizes a smart prox key fob with a high security laser emergency key. Key fobs can be programmed for this vehicle with a diagnostic tool. A special laser key machine is needed to duplicate the concealed emergency key. The key code series is K001-N718.
ikeyfob.com will happily program your prox key fob, smart key fob, key remote combo or transponder key. Ikeyfob.com is located near Bladensburg and Riverdale in Prince George's County, Maryland.