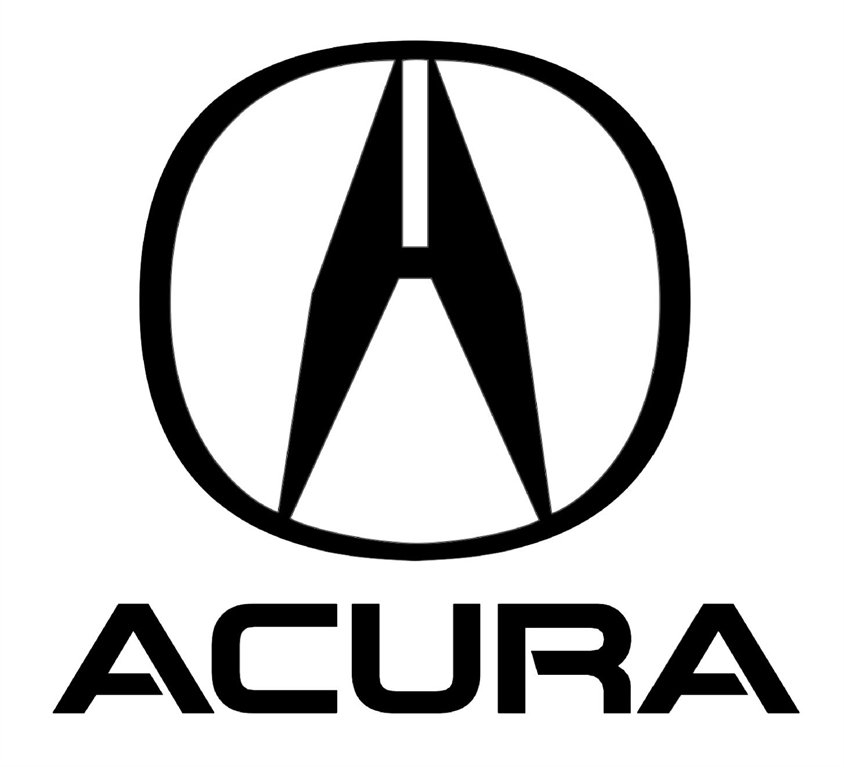 RLX is a full size luxury car manufactured in Japan from 2013 until present. RLX has a proximity or "prox" key fobs. It is not possible to overstate the importance of this major innovation. The prox key fob revolutionized the way automobiles are operated. The driver simply need touch the door handle to lock or unlock the car if a registered key fob is in the proximity. If a registered key fob is inside the car, the driver could start the vehicle by pushing the engine start-stop button. Driver #1 and #2 designated key fob could "remember" two individual driver's setting such as seating position, mirror adjustments etc.
Legend and Integra were the first two models offered by Acura to compete in the US luxury auto market in 1986. At one point Legend had greater name recognition than Acura. Legend was competitive with comparable models from BMW, Cadillac, Lincoln and Mercedes. A decade later, Acura changed the name Legend to RL. The decision to rename Legend is considered by some to be as great a blunder as the name changes of Taurus to 500 or Datsun to Nissan. RL is short for Refined Luxury. RL was succeeded by RLX in 2013.
(2013-2018) RLX has Acura proximity type ignition and utilizes a 4 or 5 button smart key fob with an emergency key. Six is the maximum number of key fobs allowed. The key fobs are reusable.The emergency key is a non-transponder laser key. It is used to lock or unlock the vehicle if the battery in the key fob dies. The key code series is K001-N718.
ikeyfob.com has made transponder keys,  key and remote combos, prox and smart keys. Located in Chillum Shopping Center in Hyattsville MD, ikeyfob.com is near Silver Spring, Laurel and Kensington.