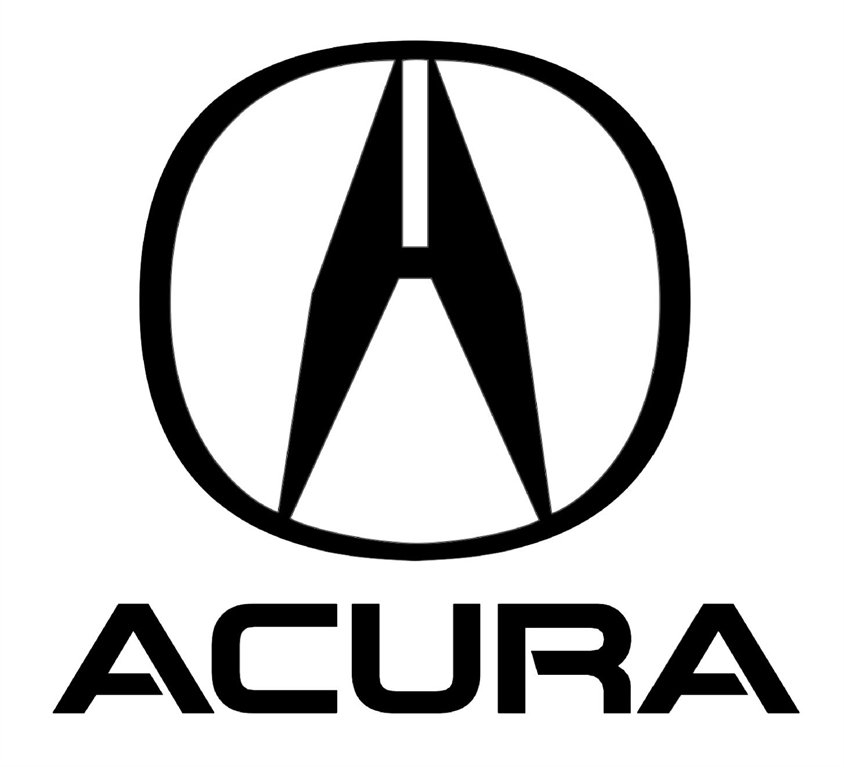 What a difference a letter makes. There are only 26 in the English language. Picking M instead of Z could be the difference between success and failure. I'm being facetious. However in the case of MDX and ZDX maybe there is a little truth to it. They are both crossover mid-size luxury SUVs based on the Honda Pilot. In 2014 Acura sold more than 65,000 MDXs in the US.  MDX was Acura's bestseller that year. That is expected in a market where trucks & SUVs sales are growing. What was not expected, that same year ZDX was discontinued due to poor sales. Only 78 were sold bringing the total number of ZDXs sold in America from 2009 till 2015 to a little over 6,000.
Pull up to any stoplight; chances are Acura will be there. Acura's success in the United States is thought of as a foregone conclusion. Think about this, it was one thing to pay $10,000 for an Integra in 1986. It was quite another to pay twice as much for Legend. Japanese automobiles were known for reliability and economy not luxury. At the time, no Japanese vehicle had sold for anything close to $20,000. If Integra and Legend sales performance were as abysmal as ZDX, Acura would probably not be at stoplights, parking lots or anywhere else in America for that matter. While Acura was not a gamble, that much planning and preparation cannot be called a gamble. Acura's success in America was anything but a foregone conclusion.
(2010-2012) ZDX with Honda Type 13 Keyed Ignition Systems. Philips 46 (V) chip high security sidewinder transponder ignition and door key is needed. The Ilco part number is HO03-PT. A 4-button keyless entry flip key (Part # 72147-TK4-A0 FCC ID: MLBHLIK1T) is available. The Service Key part number is HO01SVC. A special laser key machine is needed to cut this key. The key code series is K001-N718.

(2010-2013) ZDX with Honda proximity Type ignition system (4 button SMART PROX Part # 72147-SZN-A71 for Driver #1  & SMART PROX Part # 72147-SZN-A81 for Driver #2 FCC ID: M3N5WY8145) with a high security non-transponder laser emergency key. Key fobs can be programmed with a diagnostic tool. A special laser key machine is needed to duplicate the concealed emergency key. The key code series is K001-N718.
ikeyfob.com can program and cut transponder keys,  key and remote combos, prox and smart keys. Located in Chillum Shopping Center in Hyattsville MD, ikeyfob.com is near Chevy Chase and Bethesda. If you need an ignition or door car key or keyfob made, go to ikeyfob.com or you will almost certainly pay too much.